2020


2020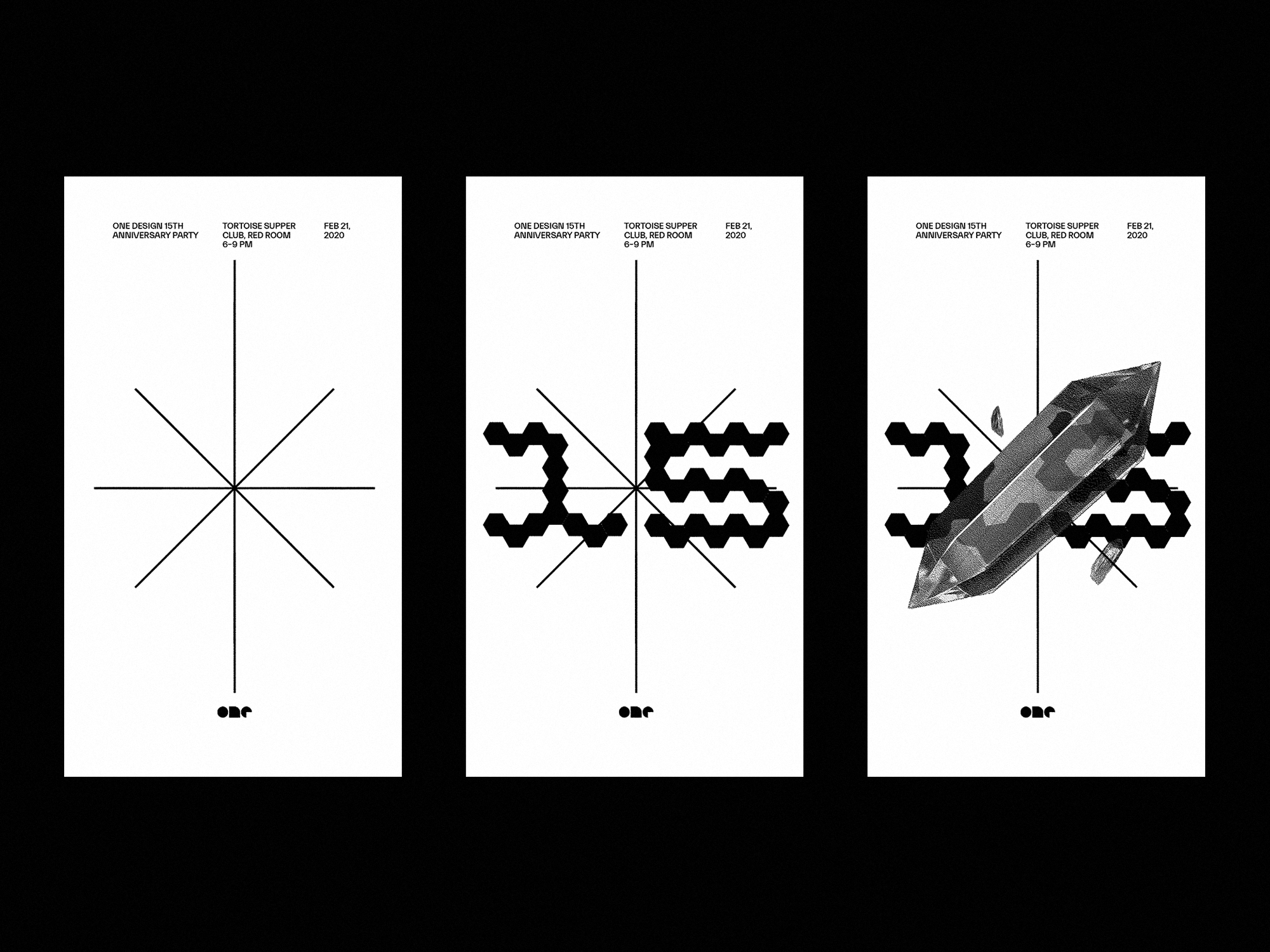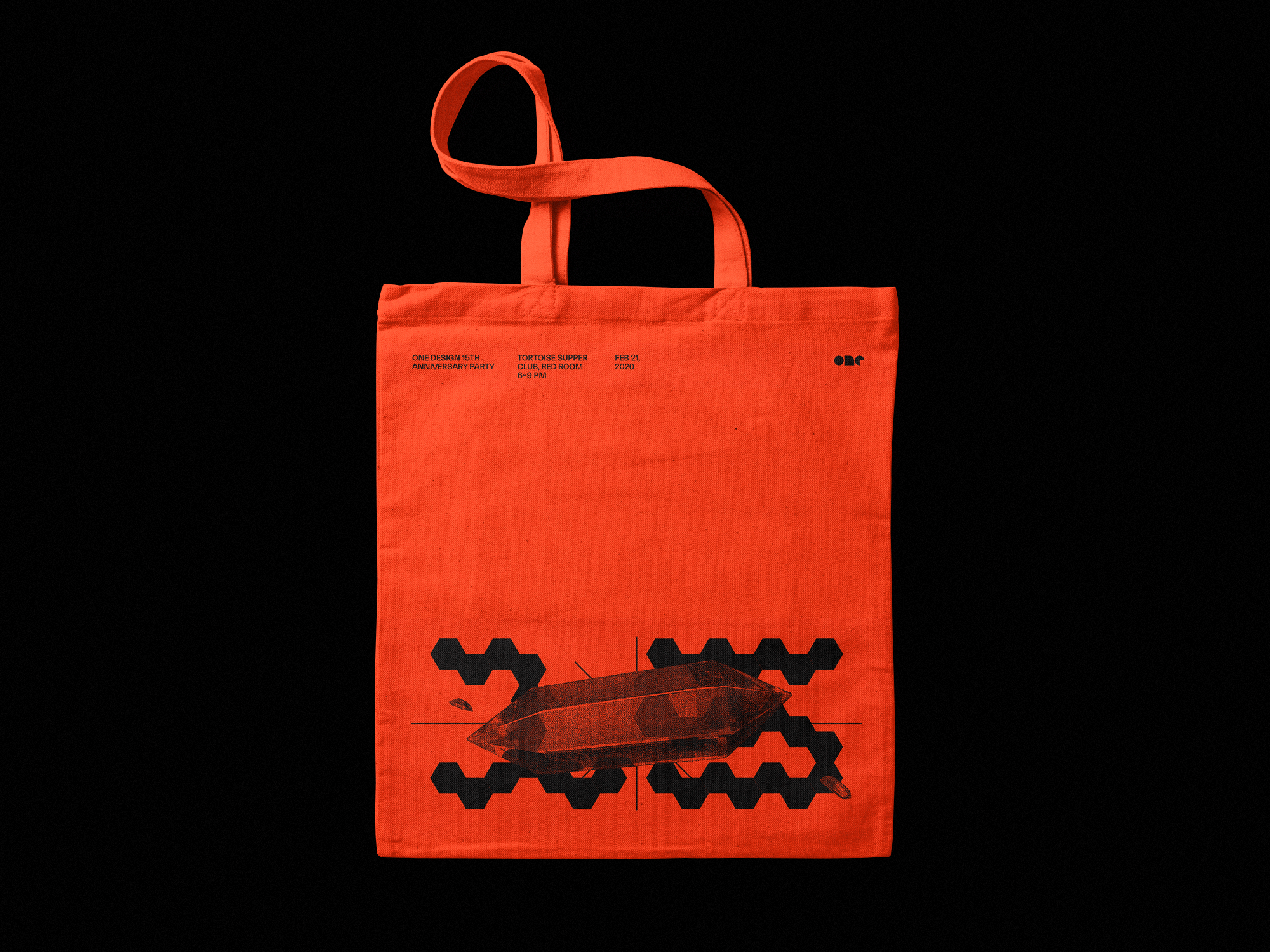 Misc. Illustration / image making



(1–3) Smiley flails
(4-5) 2020
(6) Lasso type
(7–8) Playlist covers
Ongoing


Distant Community


Distant is a vibrant, vulnerable digital community that inspires easy-going exchange. Composed of a diverse set of makers, artists, and creatives—industry, years of experience, POV, and career ambitions considered—it's a space where people can learn from others and learn with others. Find new potential collaborators. Develop friends to lean on. And all possible while we can't connect IRL, now and whenever that remains true in the future.

Team:
Tim Finch
Elizabeth Vande Griend
Nick Rissmeyer
Bianca Smith
2021


One Weekly / Internal ODC



(1–4) Piece by piece: Identity for a weekly series of prompts designed to spur creativity and highlight exceptional work in the design community.

(5–6) Top Five: Graphics for our top 5 albums of 2020 lists.
(7–9) Shop Small Gift Guide: List of 73 small businesses and organizations to support holiday 2020.

(10–11) Holiday Party 2021 graphic.
2020 – 2021