Piece by piece



Identity for a weekly series of prompts designed to spur creativity and highlight exceptional work in the design community.

Prompts are sent out along with the ODC weekly newsletter, subscribe here.
2020


Misc. Illustration



(1-3) Smiley flails
(4-5) 2020
(6) Lasso type
Ongoing


2020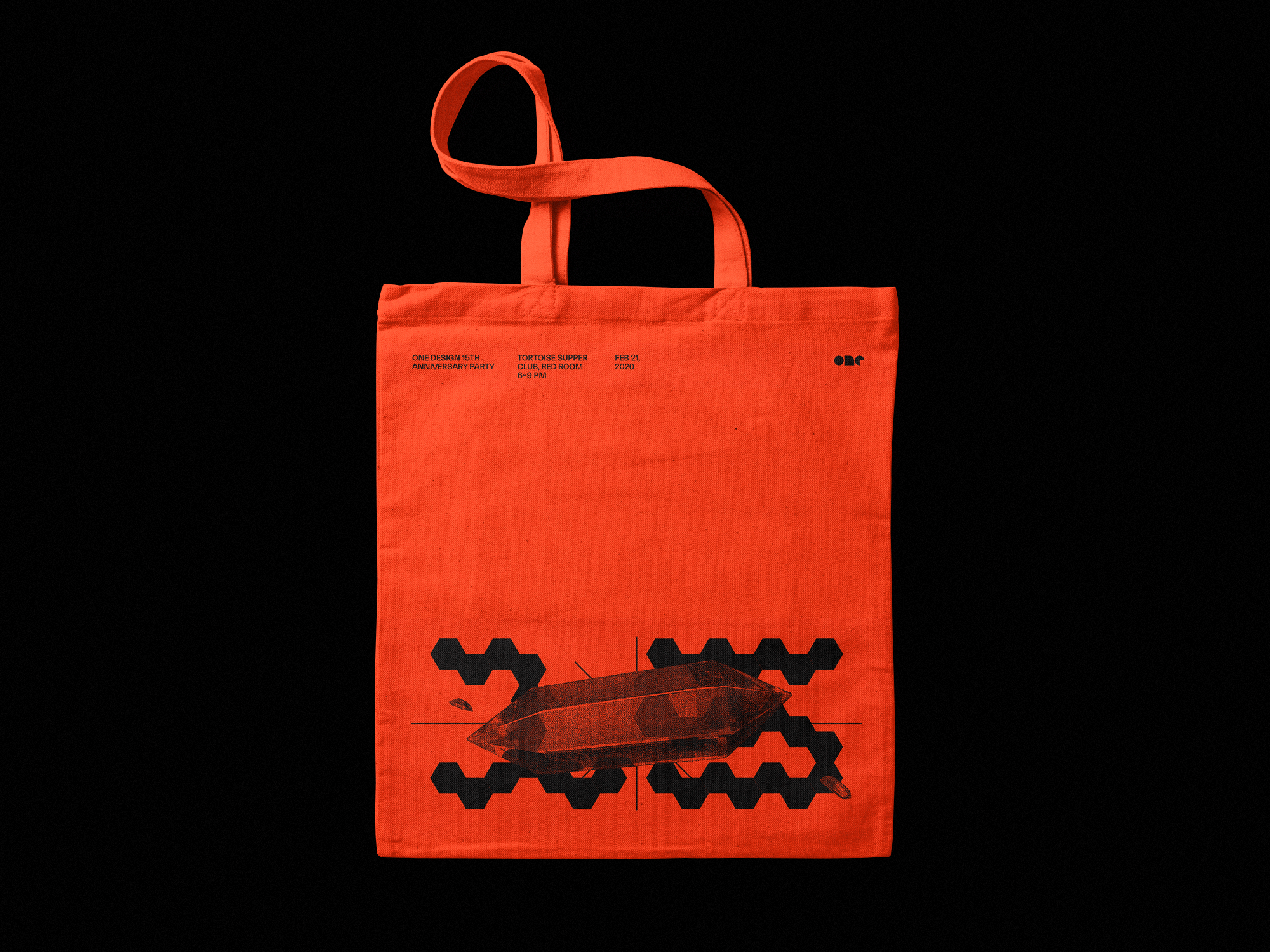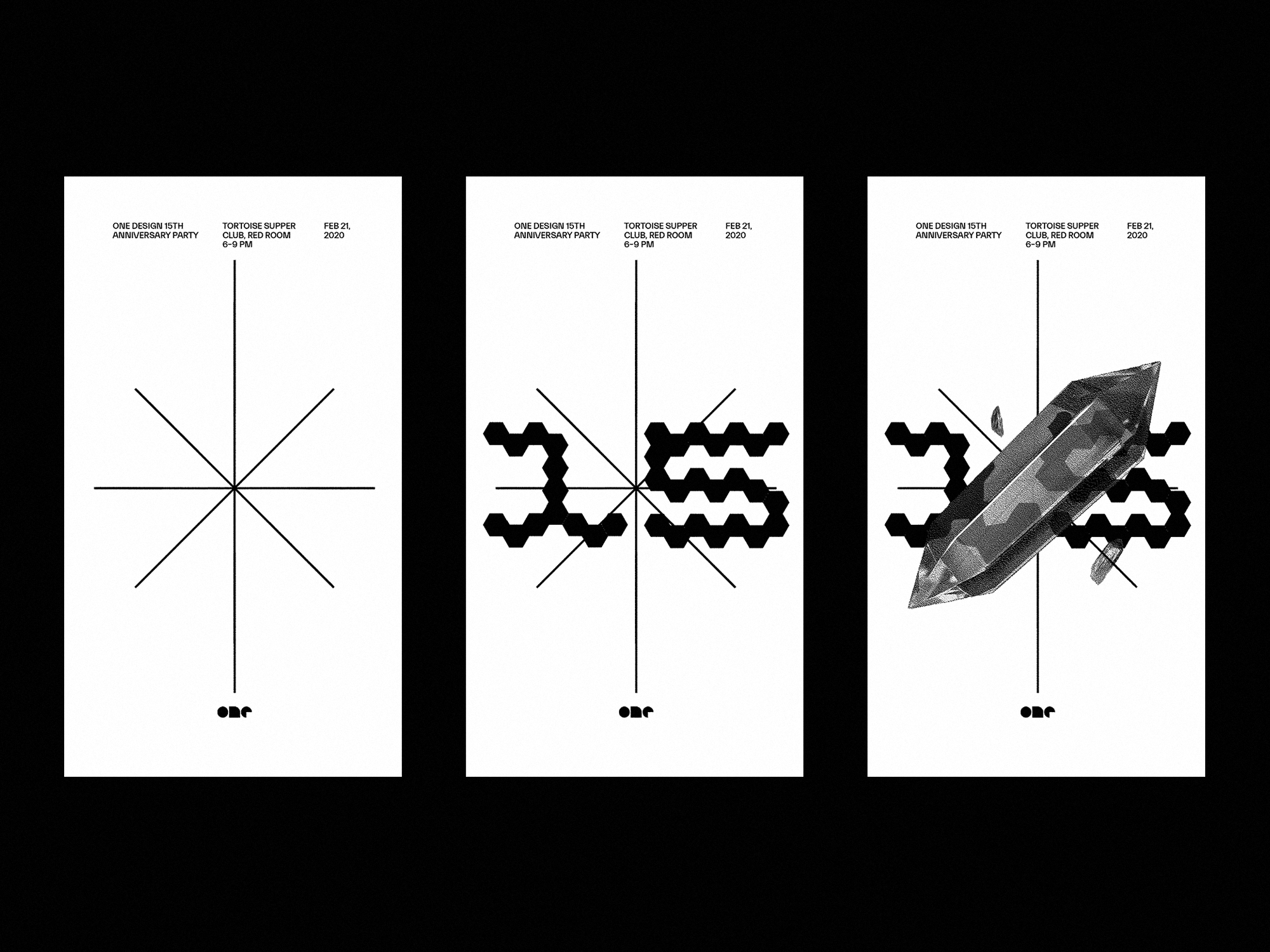 Wilder Fields



Identity for vertical farming start-up formerly known as Backyard Fresh Farms. More info here.

Team:
Stacey Donaldson
Nick Rissmeyer
Billy Schrero
David Sieren
Bianca Smith

Robyn Paprocki Woodford

(10-12) Unchosen alternate version

Won first place in the 2020 PRINT awards Logo category.
2020


AIGA Columbia



Identity for the Columbia College Chicago AIGA student group including logo, poster and misc event templates, style guide, and graphics for the 2019 Test Flight hosted by Columbia.

2018 – 2019