2020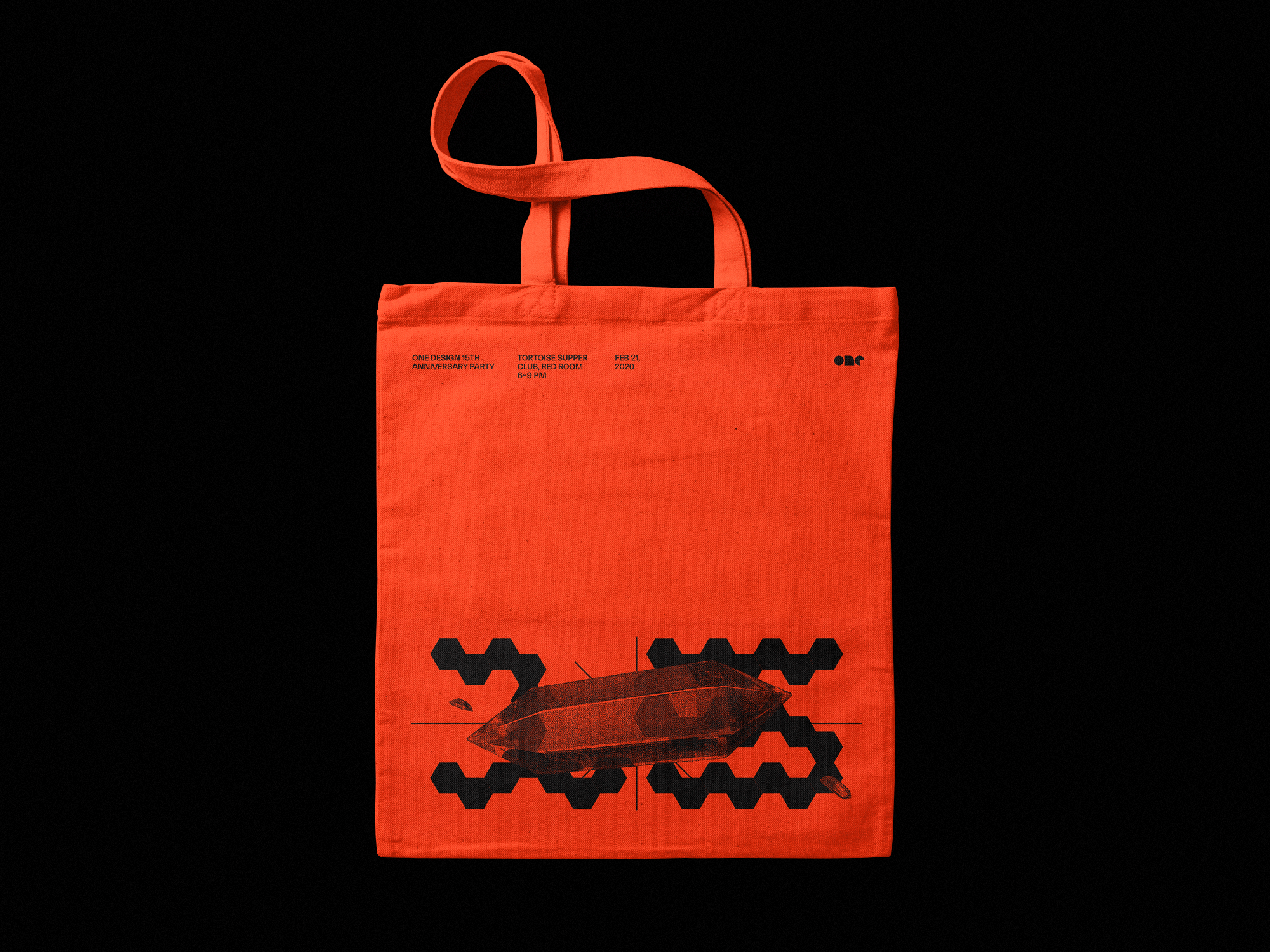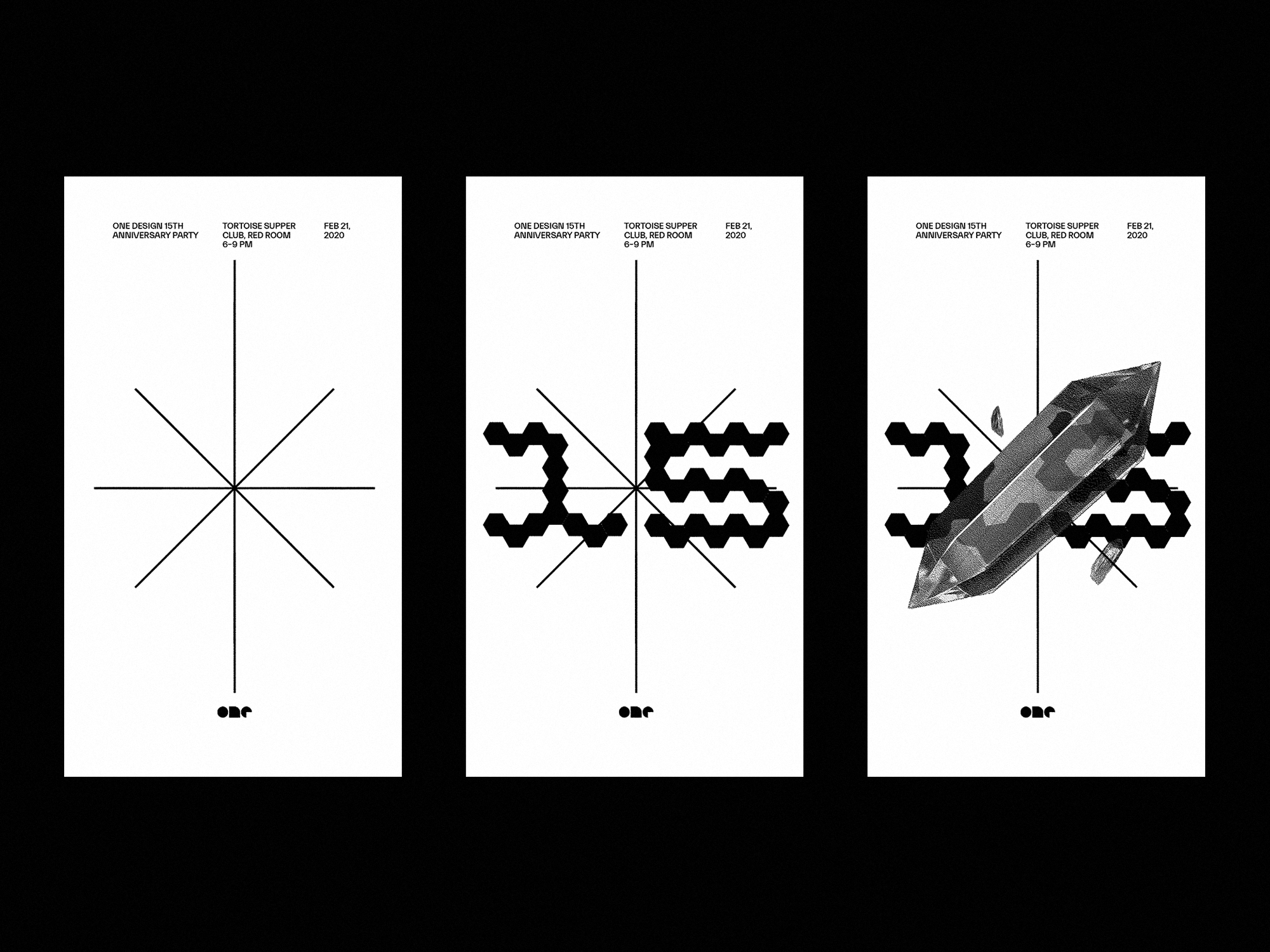 Wilder Fields



Identity for vertical farming start-up formerly known as Backyard Fresh Farms. More info here.

Team:
Stacey Donaldson
Nick Rissmeyer
Billy Schrero
David Sieren
Bianca Smith

Robyn Paprocki Woodford

(10-12) Unchosen alternate version

Won first place in the 2020 PRINT awards Logo category.

Featured in Gestalten Publishing's Brand New Brand, Print Mag, Communication Arts and Monotype's Trend Report 2021.
2020


Distant Community


Coming soon. 👀️
2021


Misc. Illustration



(1-3) Smiley flails
(4-5) 2020
(6) Lasso type
Ongoing


One Weekly / Internal



(1-4) Piece by piece: Identity for a weekly series of prompts designed to spur creativity and highlight exceptional work in the design community.

(5-6) Top Five: Graphics for our top 5 albums of 2020 lists.
(7-9) Shop Small Gift Guide: List of 73 small businesses and organizations to support holiday 2020.
2020