Challenge:

Art House is a film club that shows obscure or indie films Thursday night in the Film Row Cinema. Their branding was dated and inconsistent. They needed a logo, identity and a way to showcase films and advertise them on different media outlets in a consistent way.
Solution & Rationale:

 I created a logo and identity for the group as well as a template for posters, postcards and instagram posts. I also created printed takeaways and tickets for each film showing to make each one more special and to allow frequent guests or first timers to have something after the experience to remember it by.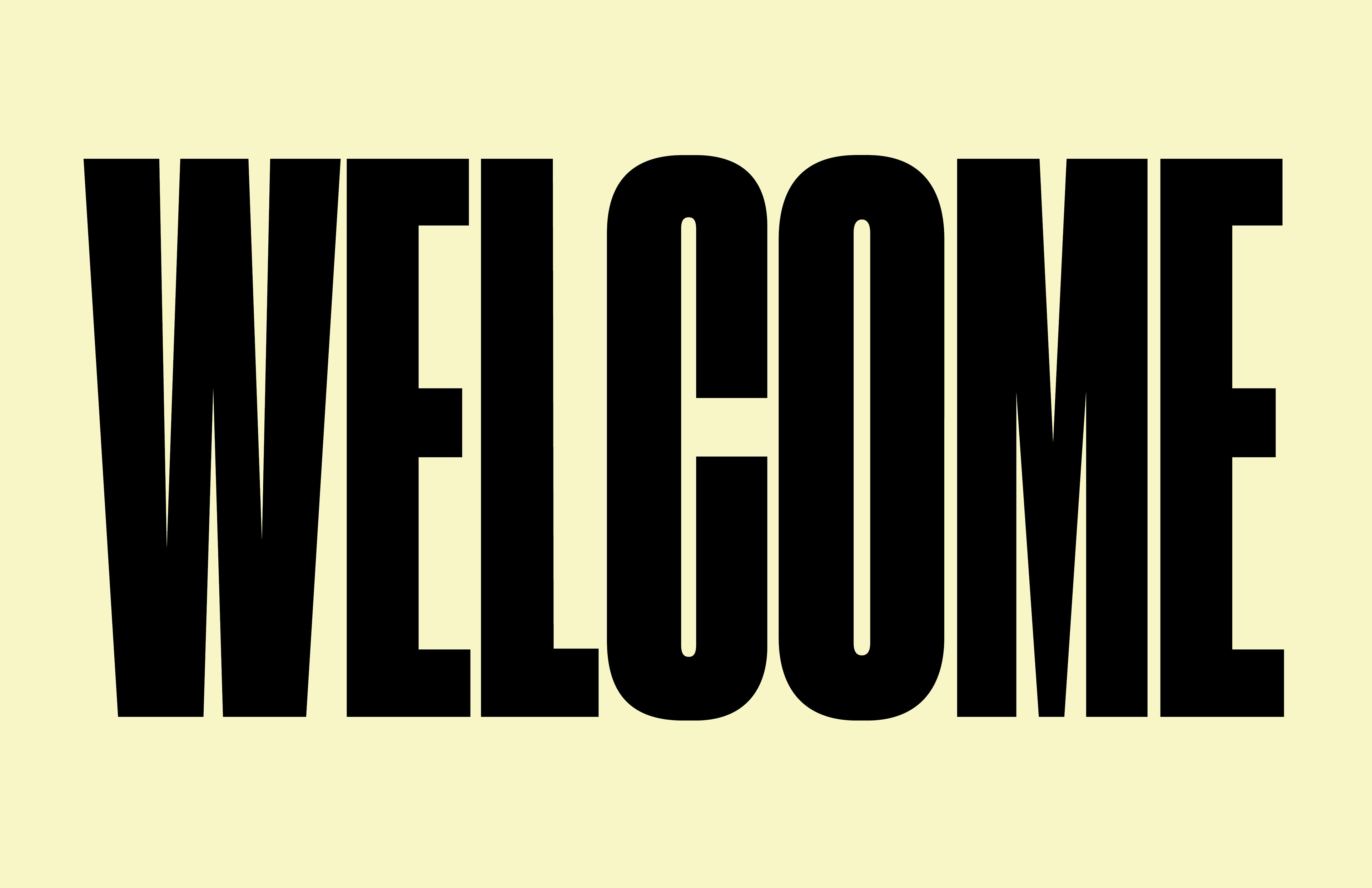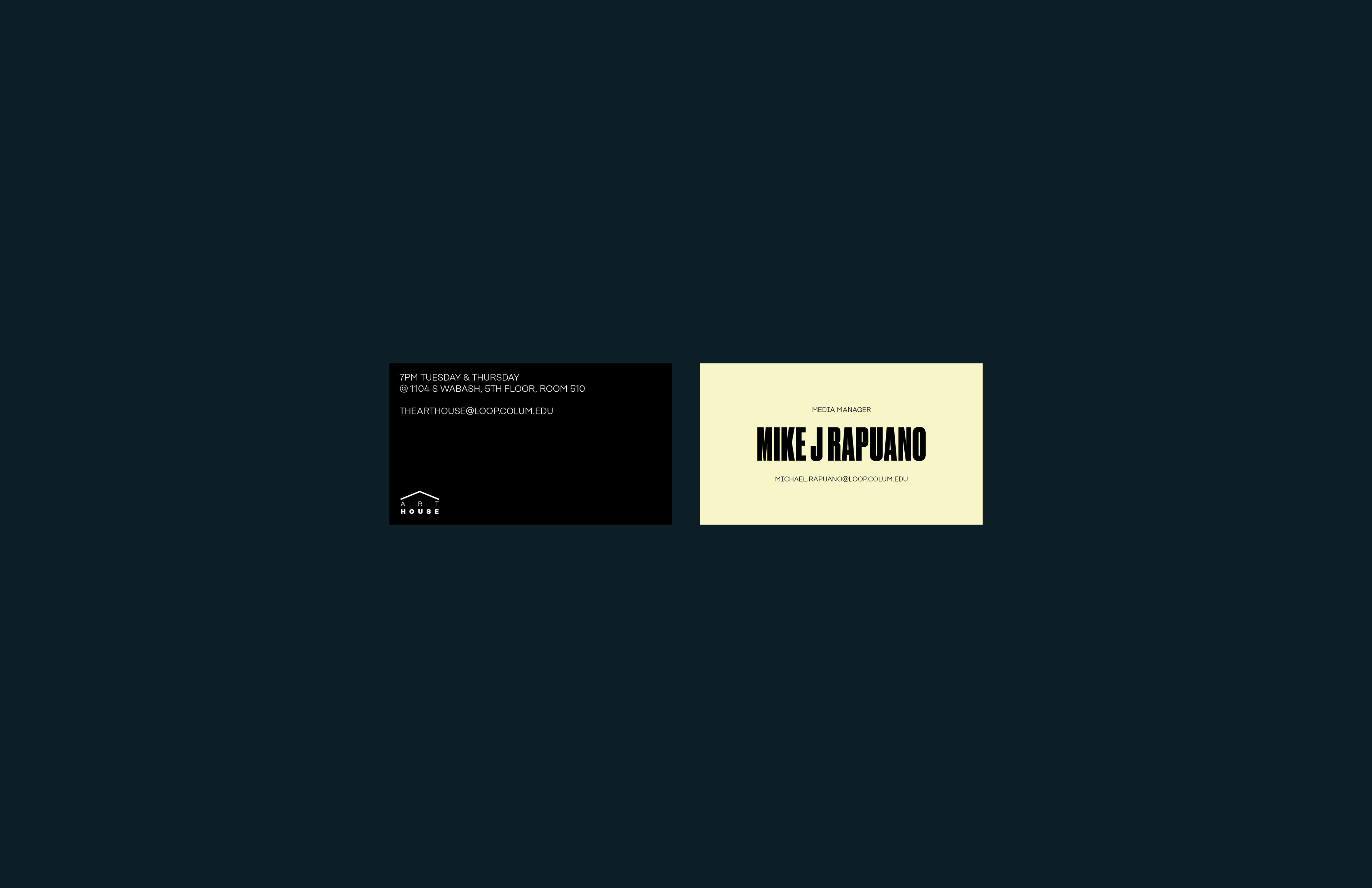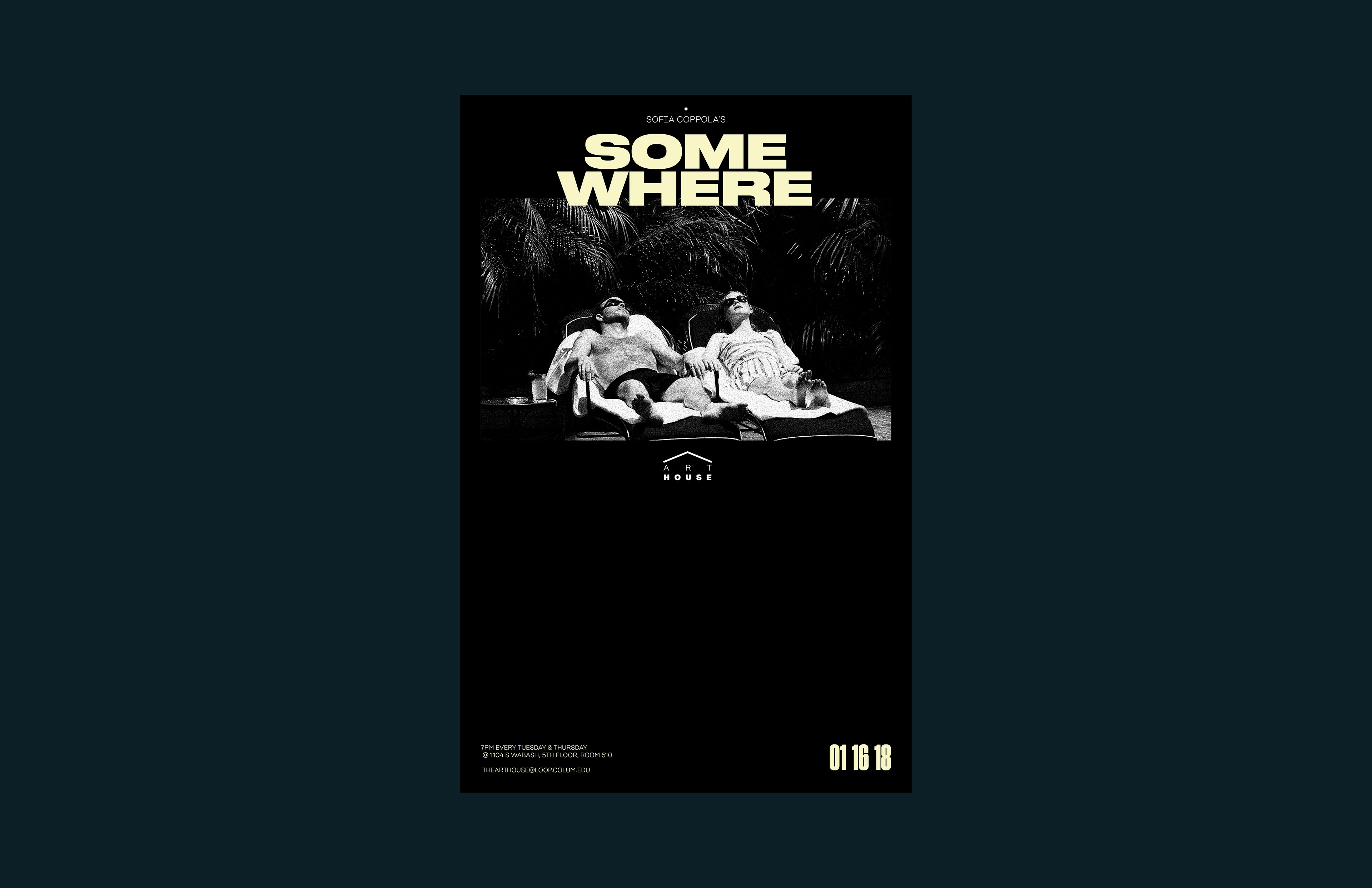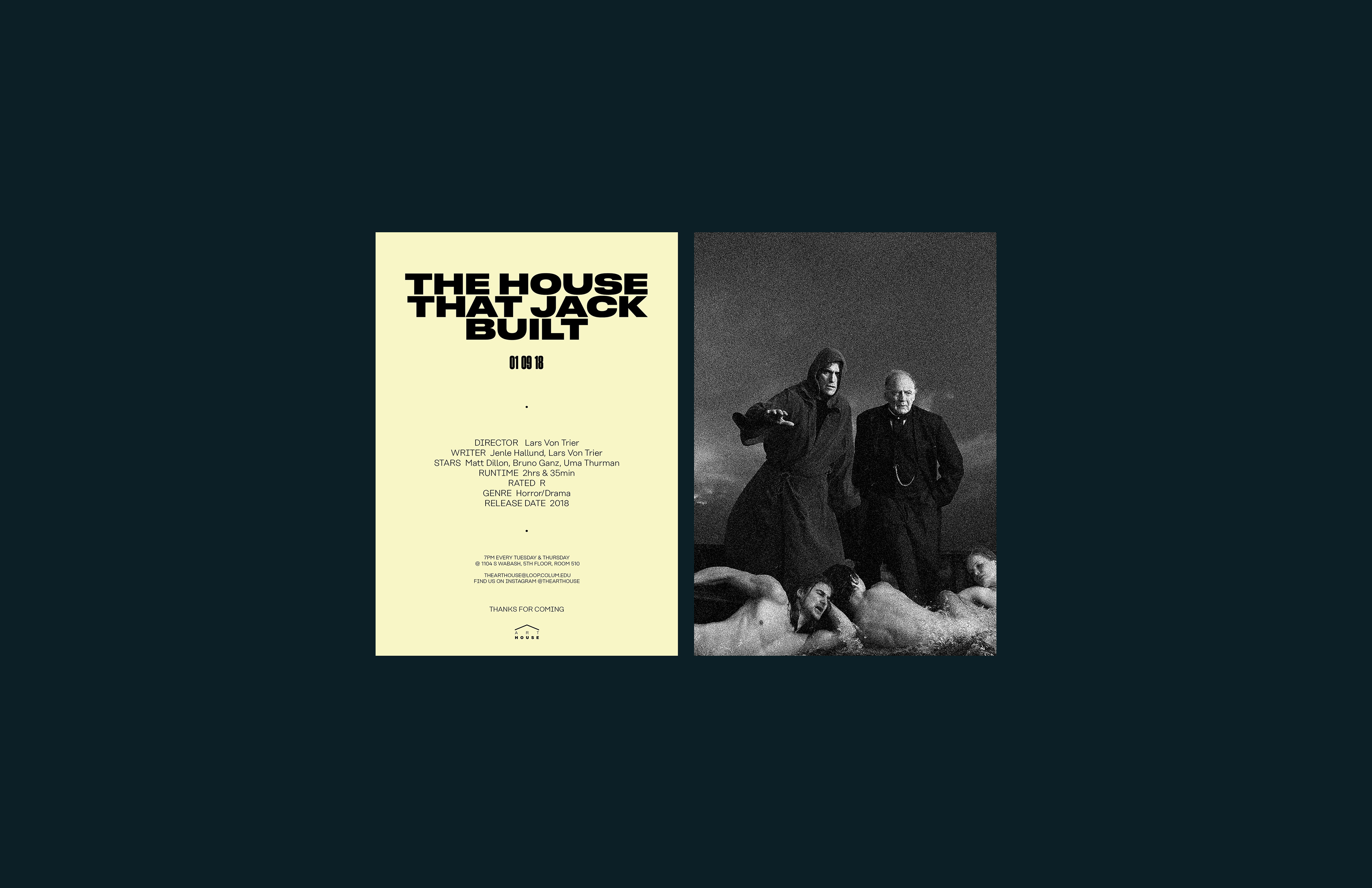 Above

- Show Takeaway Print